Krystal International Vacation Club ?wants to make sure guests and owners have all of the best information about Mexico and the destination they are visiting to maximize their holiday time.? One of the most popular things for visitors to experience are the many archeological sites found throughout Mexico.?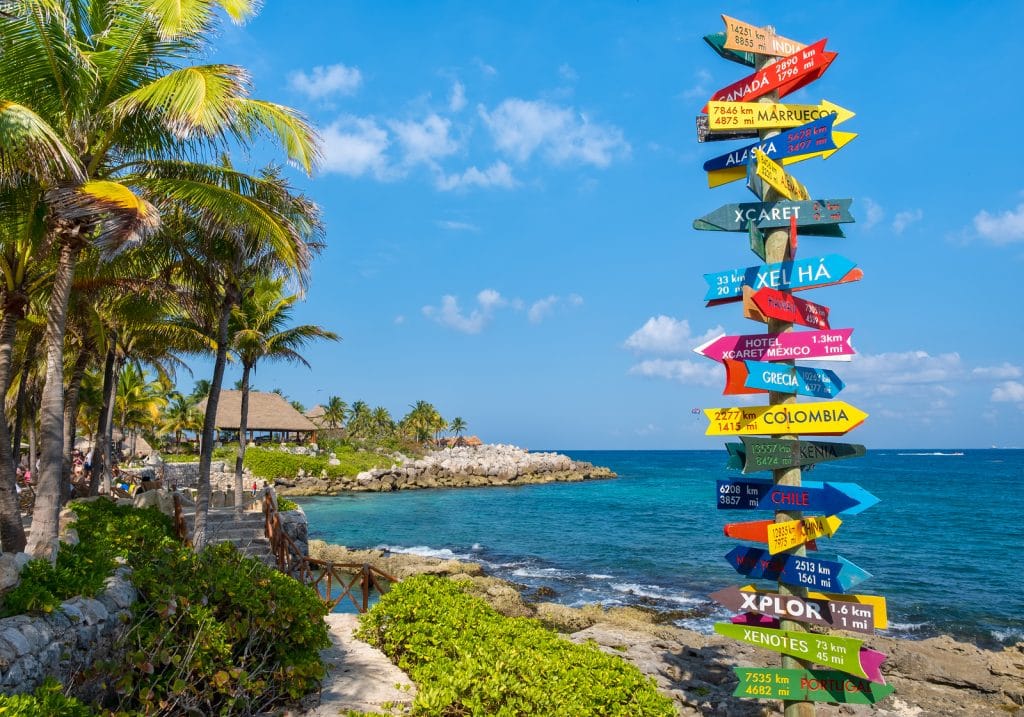 Cancun and the Riviera Maya are home to several ruins.? The Yucatan Peninsula is an area where Krystal International Vacation Club members that are interested in viewing these structures can see plenty of ruins, from famous Chichen Itza to Tulum the ocean side beautiful ruins picture below;
Krystal International Vacation Club wants to inform members that Tulum is about an hour to an hour and a half drive from Cancun.? Visitors wishing to experience Tulum known as the Temple of the God of Wind, and this beautiful beach, should plan to visit by tour or have a rental car.? The excursion is one where a camera can not be left behind!? The turquoise waters are so beautiful, and the scenery of the jungle and tropics is like nothing else on earth.?
The ancient temple is one of the smaller ruins in Mexico.? However, the popularity of Tulum is, of course, due to its fantastic location.
Krystal International Vacation Club will also be reviewing some other famous ruins and Mexico "Must See" excursions and adventures in future posts.? Cancun offers truly a marvelous mix of culture, history, and of course, more modern amenities and activities such as shopping, water parks, etc.? One of not only Mexico's top destinations but truly a world-renowned vacation spot, Cancun is the perfect setting to make a family's dream vacation come true!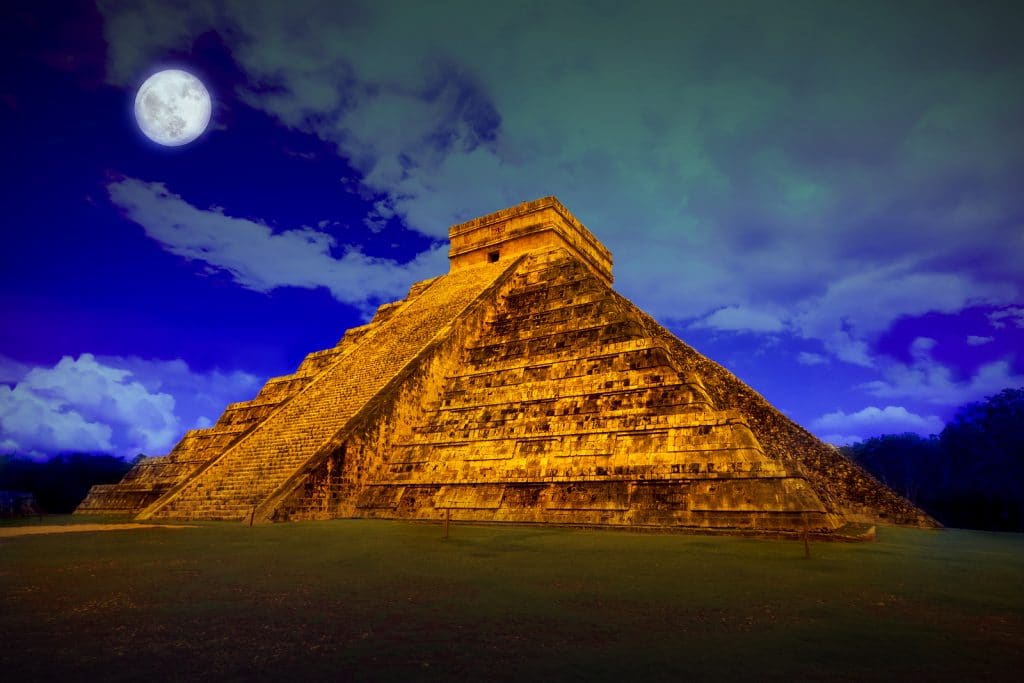 Krystal International Vacation Club is an award a multi-award-winning resort that goes above and beyond to offer there members the best of times. The resort has always strived to be the best it can be with an award after award our members have chosen us as the place to vacation. The reason is the Krystal experience is like no other. Krystal has been considered by many as the gold standard.